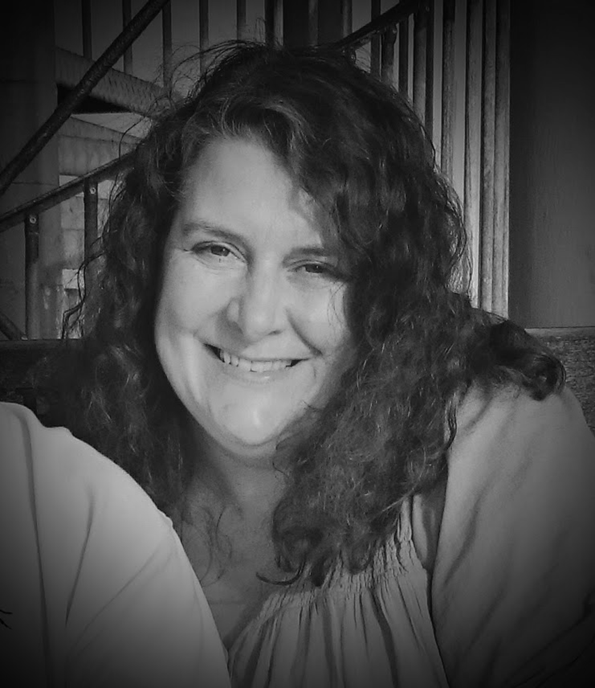 Hello, my name is Beverley Schofield and I have a passion for supporting my clients through their problems and helping them become stronger, happier and more resilient individuals.
I am a qualified integrative counsellor and I am a registered member of the British Association for Counselling and Psychotherapy (BACP). I work within their ethical framework and you can be assured of my best practice and confidentiality at all times.
I believe that everyone has that fight within them to become the best person, the authentic person, that they want to be. This can be so hidden and knocked down by life's experiences that sometimes this is just a weak flicker of a dream within, we tell ourselves its unachievable, a false hope...."nah-this is my lot " - and so do not fight for what is rightfully ours.
Not True.
You can be a better you, and I would love to help you on that path.