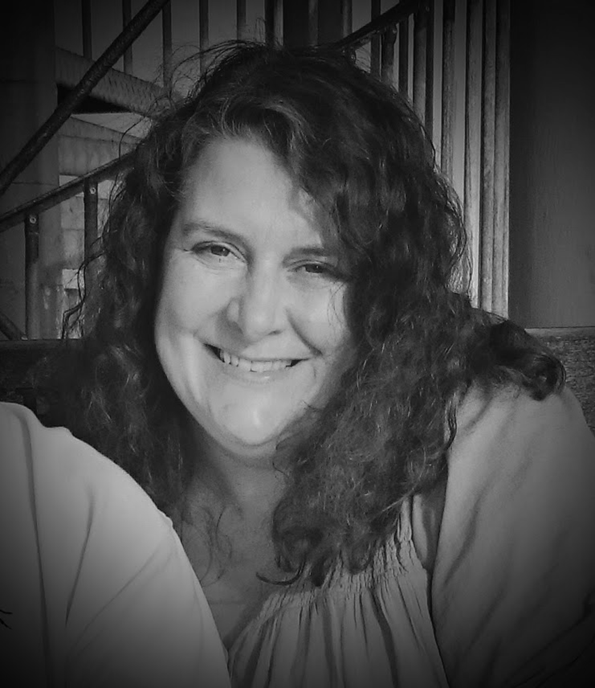 Hello, my name is Beverley Schofield and I have a passion for supporting my clients through their problems and helping them become stronger, happier and more resilient individuals.
I am a qualified integrative counsellor and I am a registered member of the British Association for Counselling and Psychotherapy (BACP). I work within their ethical framework and you can be assured of my best practice and confidentiality at all times.
I believe that everyone has that fight within them to become the best person, the authentic person, that they want to be. This can be so hidden and knocked down by life's experiences that sometimes this is just a weak flicker of a dream within, we tell ourselves its unachievable, a false hope...."nah-this is my lot " - and so do not fight for what is rightfully ours.
Not True.
You can be a better you, and I would love to help you on that path.
Click below to view what some of my clients have said about me
On a personal note...
I have worked in the banking industry for nearly 20 years but for the last 10 years I have taken a good look at myself and rediscovered me and what my purpose in life is.
I am a wife, and I have been married for over 25 years. My marriage has taught me so much, we have survived heartache, trauma, tragic life events and some beautiful precious fun times too! We are stronger for all of these things. I have two children who are my little miracles having experienced recurrent miscarriages. They are growing up into beautiful adults before my eyes too quickly!
I am a spiritual person- my belief in God is important to me, it helps me and is a real part of my life, however I do not impose my beliefs on anyone.
I am a creative person, I love colour in my life, I enjoy painting and appreciate art. I have really enjoyed creating this website which has been a huge learning curve for me. I have an attitude of always wanting to learn and this pours out into my practice too as I am always reading and self developing.
I love music, enjoy my garden and always have a book or two on the go.
Please click below to view my counselling qualifications and Courses attended.