If you have any questions about counselling or would like to make an appointment you can contact me by phone,text or email. You can use the form just here if it helps you.
Please take care to put your own email address carefully in the box which says Name@email.com- I have had a few enquiries where the email address was invalid or my email address was quoted and so sadly I could not contact the person.
If you provide your telephone number I will call you as soon as I can.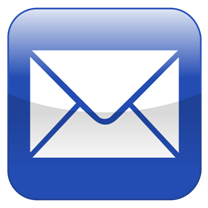 info@counsellingpathway.co.uk